Small Classes

Small is Beautiful
Huntingtower is the place to be: excellent academic results, spacious grounds, beautiful gardens, state-of-the-art facilities and airy, modern classrooms. Its atmosphere is friendly, calm and joyous. Because there are only 740 students from Prep to Year 12, students and teachers know each other well.

For more than 90 years, Huntingtower students have reaped the benefits of being part of a small school. These include:

The family atmosphere:

each Huntingtower student feels part of a community that cares and celebrates everyone's unique talents, gifts and needs.

The increased opportunities for learning:

Huntingtower's small size means that the needs and aspirations of each student are the focal point for all curriculum development.

The many leadership opportunities:

in a small school more students are able to be involved in leadership activities and participate fully in sport, drama, clubs and other organisations.

The high morale and exceptional standards of behaviour:

because Huntingtower students have a sense of belonging and pride in themselves and their school, discipline is low-key and efficient.

The strong community support:

Huntingtower has close links with parents and the local neighbourhood.
Small Class Sizes
Small class sizes mean that students can be treated as individuals and given the individual attention they need to shine. At Huntingtower, class size is small across all year levels: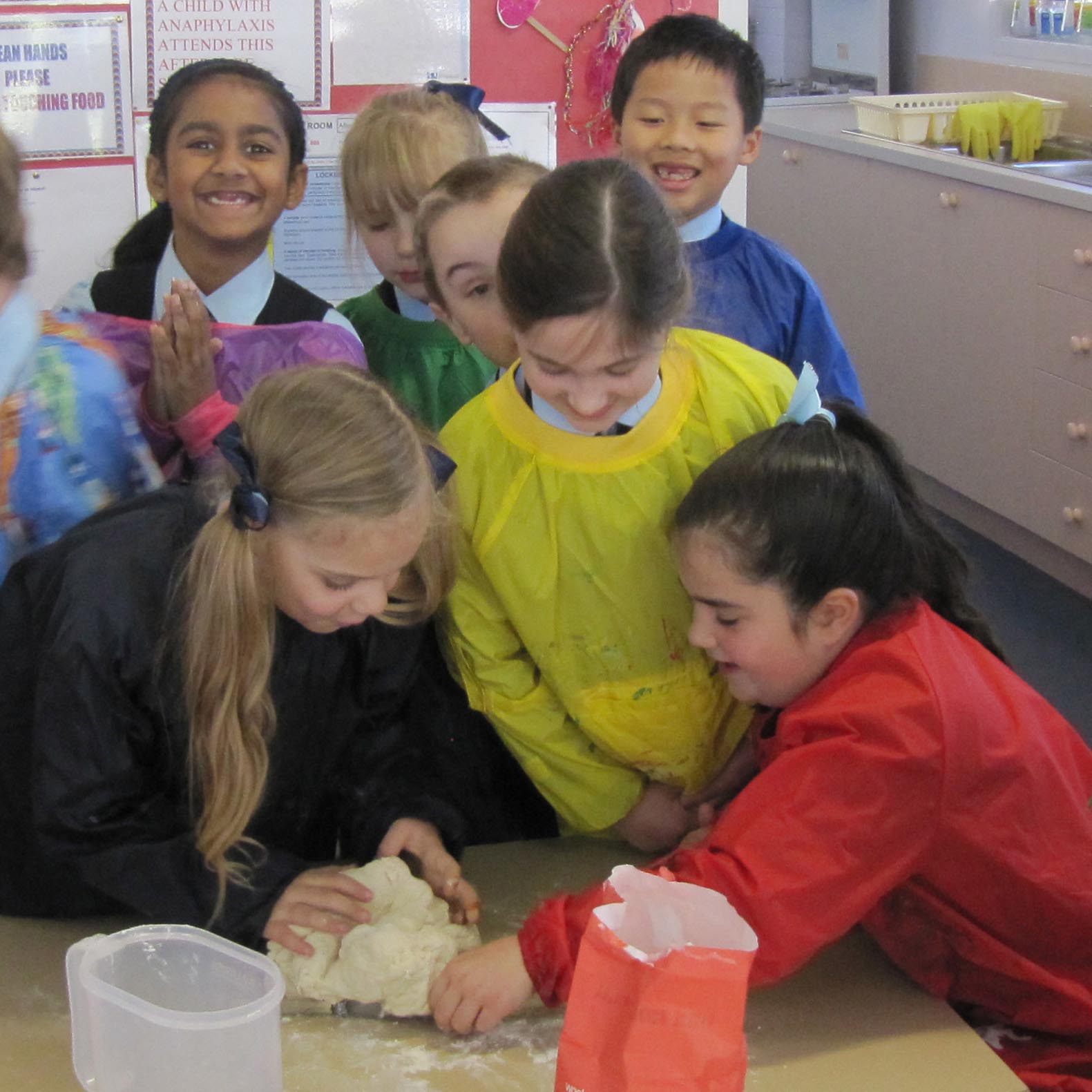 Early Learning Centre and Junior School (Years 1 - 6)
Small classes in the Junior School year levels ensures that all students receive a valuable grounding in the core literacy and numeracy skills .
Middle School (Years 7 - 9)
Small classes combined with innovative teaching ensures that our Middle School students develop their thinking, reasoning and analytical skills.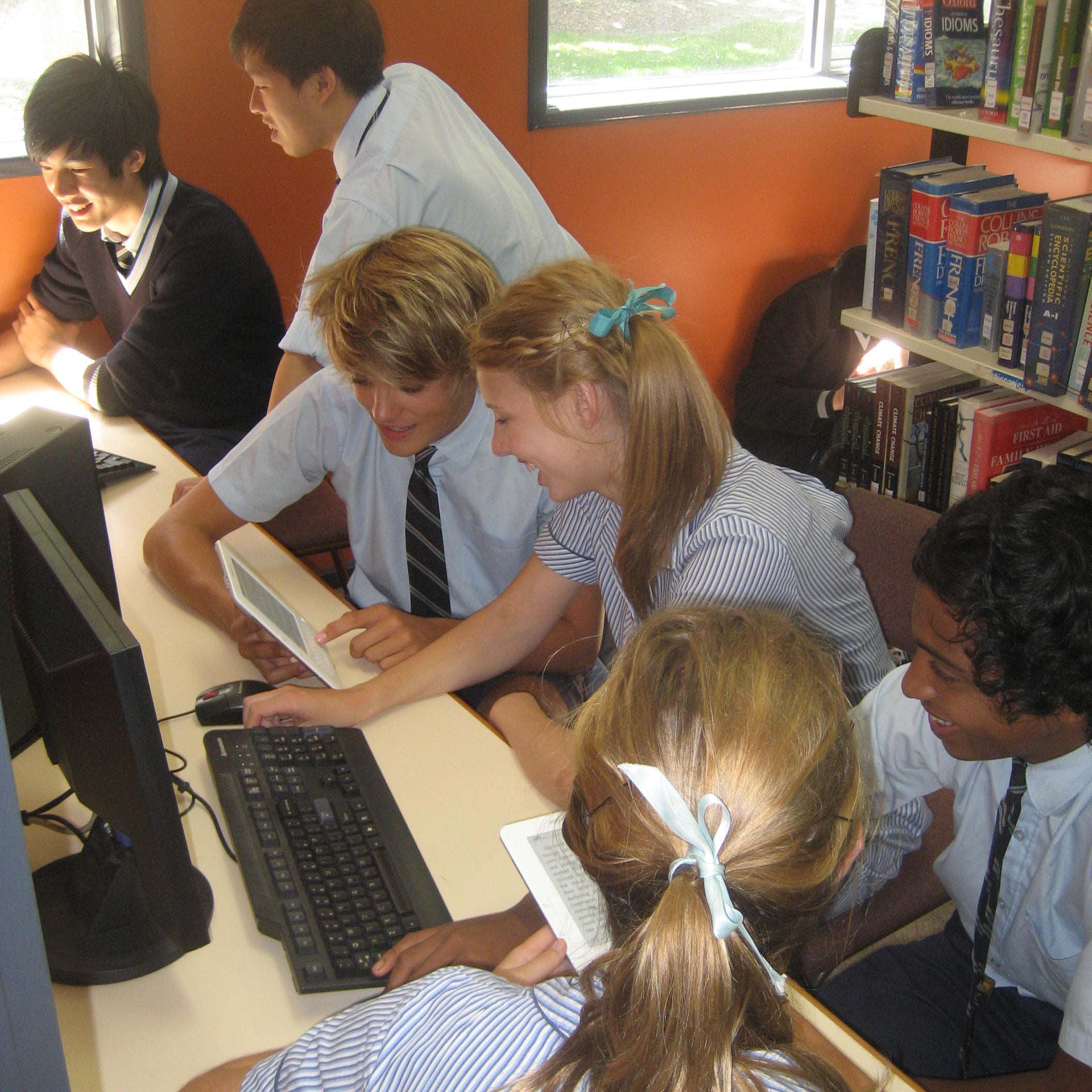 Senior School (Year 10 and VCE Classes Units 1&2, 3&4)
Small class sizes, particularly for VCE students, ensure all students have the individual attention and regular feedback needed to be thoroughly prepared for their examinations.